Meet Dr. Jennifer Nudo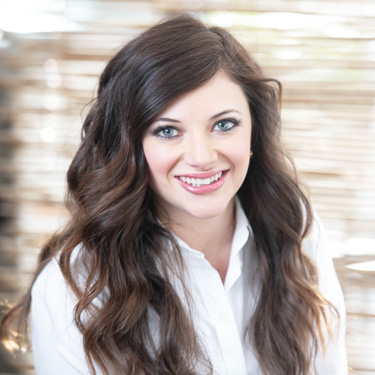 Since 2013, Dr. Jennifer Nudo has been serving the needs of area residents in helping them to be pain-free and enjoy the vitality of a healthy life. At Experience Chiropractic, Dr. Jen specializes in neck and back pain, posture correction, prenatal and wellness care. She uses a combination of manual and gentle instrument adjustment techniques personalized to each individuals unique condition. She offers personalized therapies and strives to maintain a fun and joy-filled atmosphere in her practice.
The Path to a Fulfilling Career in Chiropractic
When Dr. Jen was in her first year of college, she began to develop significant upper back spasm from leaning over her desk to study. "It was very painful. No matter what I tried to do, I couldn't get any relief. Then a friend suggested that I see her chiropractor. I began to get adjusted, and I couldn't believe how much better I felt. That led me to the decision to become a chiropractor myself."
Dr. Jen received her Doctor of Chiropractic degree in 2012 from Logan College in St. Louis. In addition to her skill and experience in delivering chiropractic adjustments, she also offers insight on diet, exercise, supplementation and the ergonomics of sleep and work. Her patients appreciate her well-rounded approach to their care.
A Thirst for Excellence
Dr. Jen has continued with her postgraduate studies and has become a Webster-certified practitioner. This highly sought after technique is designed to help moms-to-be have the pregnancy they always dreamed about-a pregnancy that's optimal with a minimum of discomfort.
She's also a member of the Illinois Chiropractic Society.
EXPLORE CHIROPRACTIC »
Outside the Practice
When she's not busy taking care of her practice family, Dr. Jen enjoys trying out new restaurants, shopping, travel and exploring the Chicago area.
We invite you to come in and meet us. We offer free consultations, on-site X-rays, same-day appointments and Saturday bookings.
Contact our Lincoln Park office today and let's get started!


Chiropractor Lincoln Park | (773) 698-8736